The skincare world is constantly booming with a massive range of advanced and high-tech ingredients. However, there are still a lot of people who believe in handling their skin problems with simple and natural options as they are far more effective than any other scientifically made product in the market. 
Following are some of the best natural skincare ingredients that will not only help your skin glow but keep it well-maintained for many years to come.
This little succulent is sourced from different topical climatic regions all over the world. It is a multi-purpose plant that is commonly used in different skincare products and even cosmetics. It consists of a plethora of biologically active components such as Vitamin B1, B2, B6, and Vitamin C. it has choline, phenolic compounds, and niacinamide.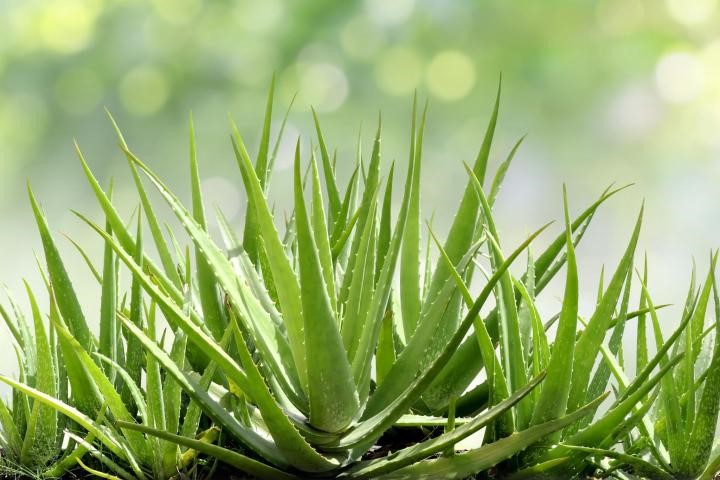 Aloe vera is best known for its miraculous healing, anti-inflammatory properties. Its unique bioactive framework can be used as an anti-viral, anti-fungal, and regenerative treatment against skin problems.
Argan oil is sourced from the Moroccan argan tree. It is a non-fragrant oil that you can use in both cosmetics and food. It has a very high amount of fatty acids and lipids alongside Vitamin A and E. some other major components include sterols, oleic acid, polyphenols, and triterpene alcohols.
The emollient nature of argan oil helps with hydration. Many studies show that this oil repairs the skin barrier function and helps balance sebum regulation and production.
 There is a wide range of scientific researches supporting the constant use of coconut oil as a skin soother. According to studies, extra virgin olive oil can suppress your body's natural inflammatory agents and make your skin's natural barrier intact.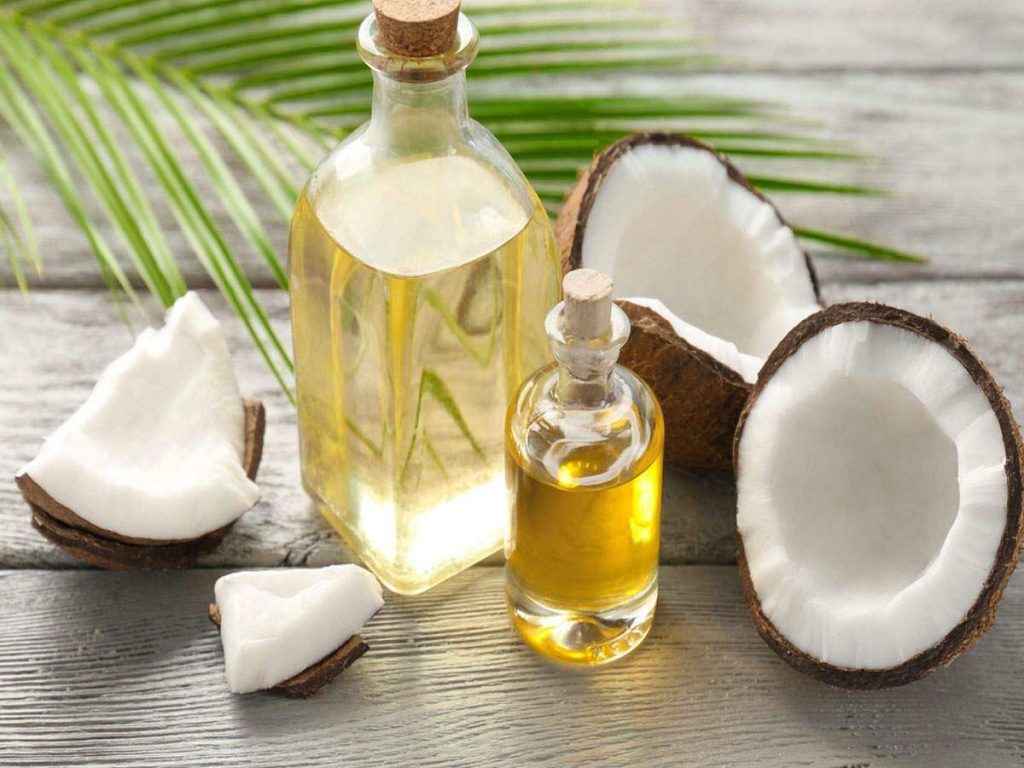 Apart from this, coconut oil is an amazing antibiotic. You can use this product daily to deal with any virus, bacteria, or fungi that may hide out in your skin cells. It can also fight off diseases such as dermatitis.
This absorbent aluminum-based clay is abundantly present in nature. It mostly consists of montmorillonite (a very soft group of minerals that lead to the formation of crystals called clay).
Bentonite is very effective against skin treatment, allergic dermatitis, and skin irritants. A lot of people use this clay as a moisturizing agent for diaper dermatitis as well as hand dermatitis and other common skin-related disorders. Studies show that bentonite clay is also very effective in healing ulcers and lesions.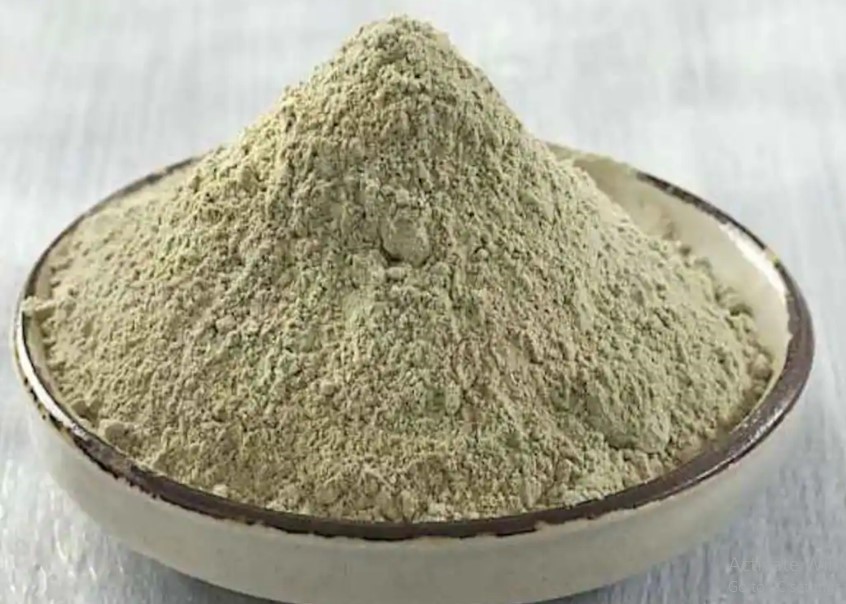 Many sun lotions available in the market have a little portion of bentonite clay in them to absorb the highest levels of sun rays and ultraviolet light.
For many centuries, rose water is considered an effective ingredient for overall beauty and health. Rosewater is highly effective in the treatment of irritated skin and acne. It can soothe and cool down your inflamed skin and act as a cleanser for oily skin or moisturizer for dry skin. It is also widely used as an anti-aging ingredient. It can soften, tone-up, revitalize, and rejuvenate your skin back to its natural luminosity.